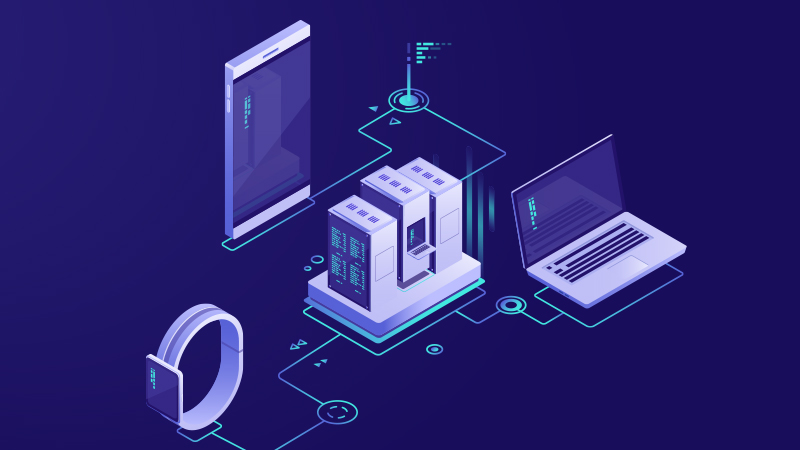 Wayzon InfoTech Delivers end-to-end effective Infrastructure / Hardware Solutions that can transform your Business Operations.
Our infrastructure offerings include Desktops, Laptops, Thin-clients, Servers, Storage and Backup devices from leading hardware vendors.
Our Offerings are
Thin Clients and Multi Seat Solutions.

Servers

Storage (NAS/SAN).

Virtualization.

Backup & Restore.

Disaster Recovery..
We always recommend our customers the benefits of Server Consolidation using Virtualization thus reducing CAPEX but ensuring optimized performance considerations. Server virtualization provides a path toward server consolidation that results in significant power and space savings, while also offering high availability.