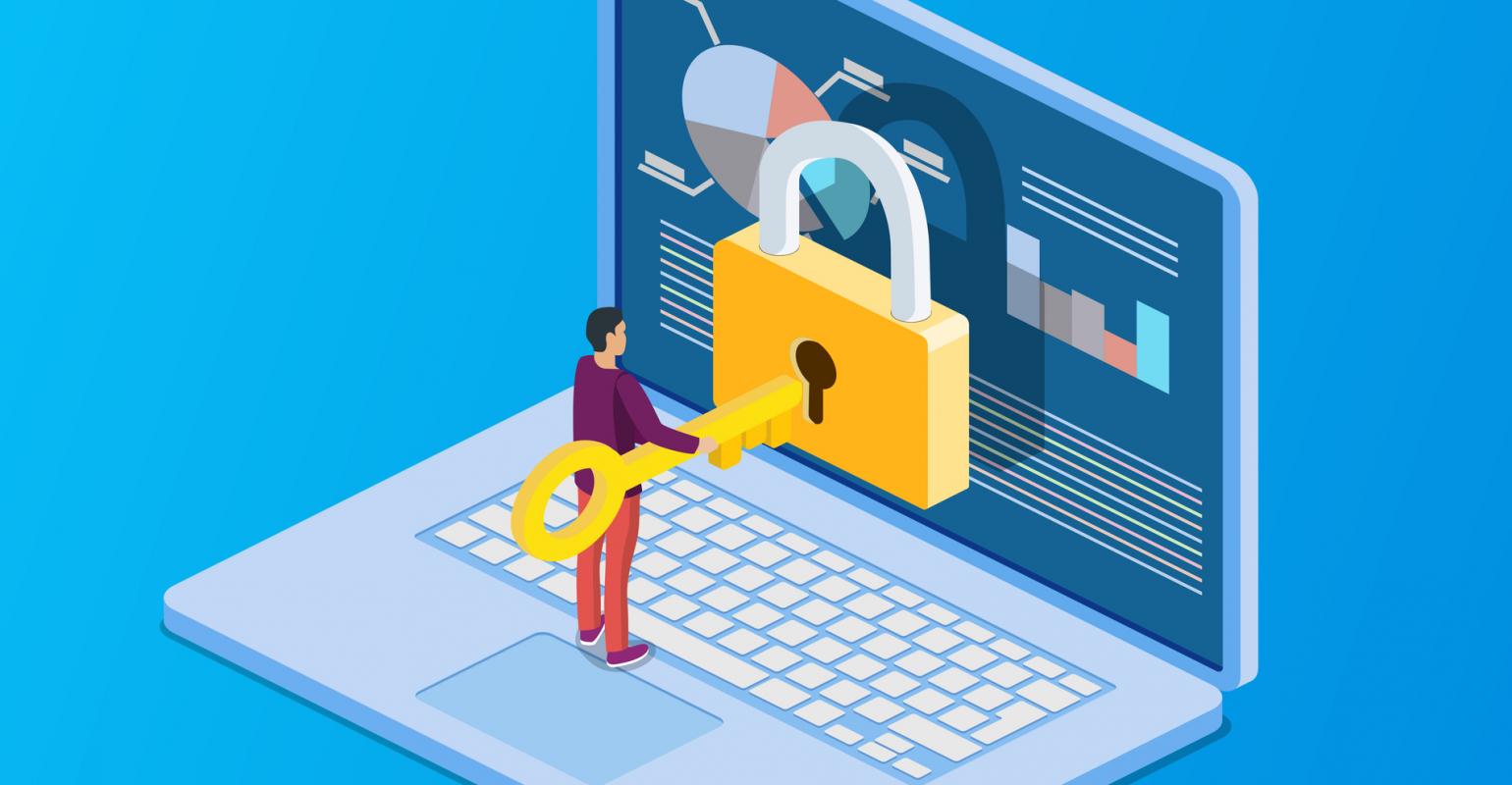 Proactively secure confidential data on disks and removable media

Encryption is the conversion of data into a form, called a cipher text that cannot be easily understood by unauthorized people. Decryption is the process of converting encrypted data back into its original form, so it can be understood.

Mobile computers are quickly emerging as the industry standard for increasing user productivity. However, the portable nature of these devices increases the possibility of loss or theft. Consequent exposure of sensitive data can result in financial loss, legal ramifications, and brand damage.

Disk Encryption provides enterprises with comprehensive, nonstop disk encryption for Microsoft and Apple Mac OS X, enabling quick, cost-effective protection for data on desktops, laptops, and removable media. The encrypted data is continuously safeguarded from unauthorized access, providing strong security for intellectual property, customer and partner data, and corporate brand equity.

Email encryption for desktops and laptops
Email is the most important business communications system in the world, enabling organizations to efficiently interact with customers, clients, and business partners. Yet unprotected email poses a critical risk to an enterprise's most sensitive data: customer information, financial data, trade secrets, and other proprietary information. Exposure of this information to unauthorized parties can result in financial loss, legal ramifications, and brand damage.

Organizations can minimize the risk of a data breach and comply with partner and regulatory mandates for information security and privacy by encrypting their business sensitive mails.