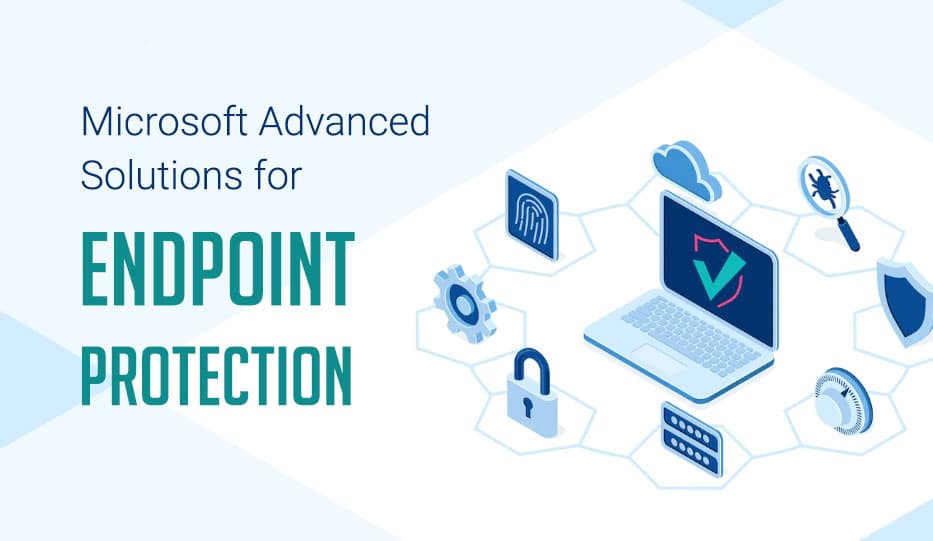 Microsoft Advanced Infrastructure Solutions
Wayzon IT professional services team have experience in implementing Microsoft Core Infrastructure Optimization Methodologies at various clients. We take a pro-active and consultative approach educating our customers on the importance of assessing their readiness and maturity and working together to formulate a plan for moving the customer from the basic state to more mature state.

Wayzon IT has successfully implemented various projects like Active Directory upgrades, migrations, Microsoft Exchange Server Upgrades & Migrations, cluster / High availability considerations, Server consolidation & Virtualization with Hyper-V.