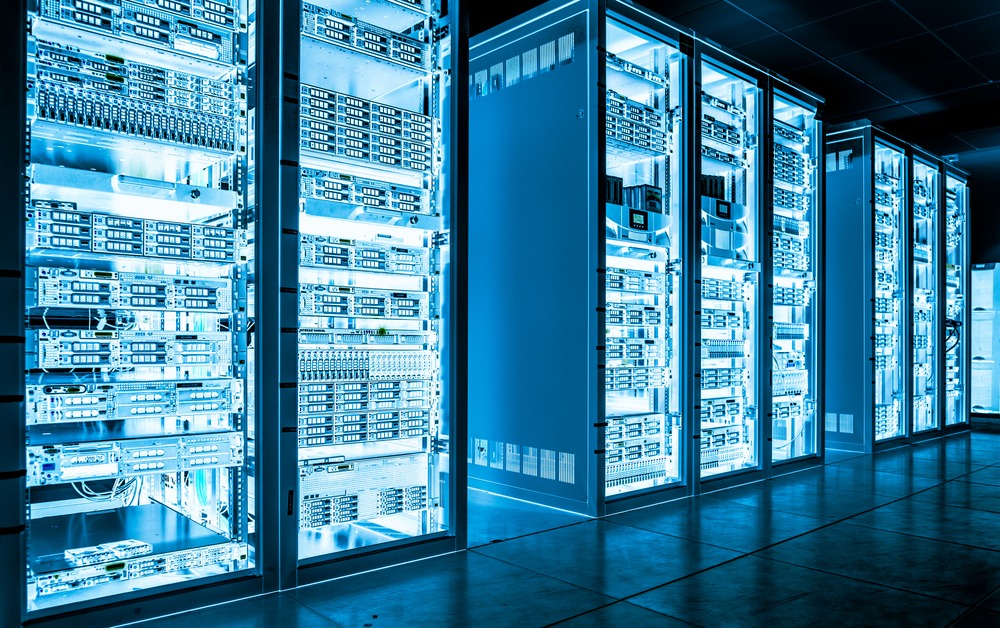 Wayzon IT aims to deliver the most current technologies at best prices to address the server and storage requirements of our clients.
We are highly experienced in the assessment of IT workloads across a wide range of platforms and consider this as an essential foundation to design and implement an Optimized Infrastructure. We work closely with our clients to understand their unique needs and help in designing open, scalable and flexible server & storage solutions.
Our consultants work with Customers to consolidate and optimize their IT infrastructure and ensure increased efficiency and better cost savings.
Wayzon IT's Server and Storage Solutions:
Wayzon IT represents two of the leading Server and Storage vendors. Wayzon IT has successfully completed multiple projects involving Blade Server systems and storages on both Microsoft and Linux platforms.
Benefits at a glance
Address your unique technical needs through customized solutions

Reduce IT Infrastructure Management Cost

Minimize Infrastructure footprint but also keep it flexible to deliver new applications and services quickly

Obtain better utilization from your infrastructure by providing best practices design considerations when it comes to purchase of servers and storage devices in your data centers.

Reduce overall cost of acquisition, installation and on-going support of your server and storage infrastructure

Leveraging state of the art provisioning, virtualization and management technologies to reduce the complexities of your datacenter environment.

Lower power cost and reduction in carbon foot print

Ensures you have the right skills to deploy and maintain your solutions