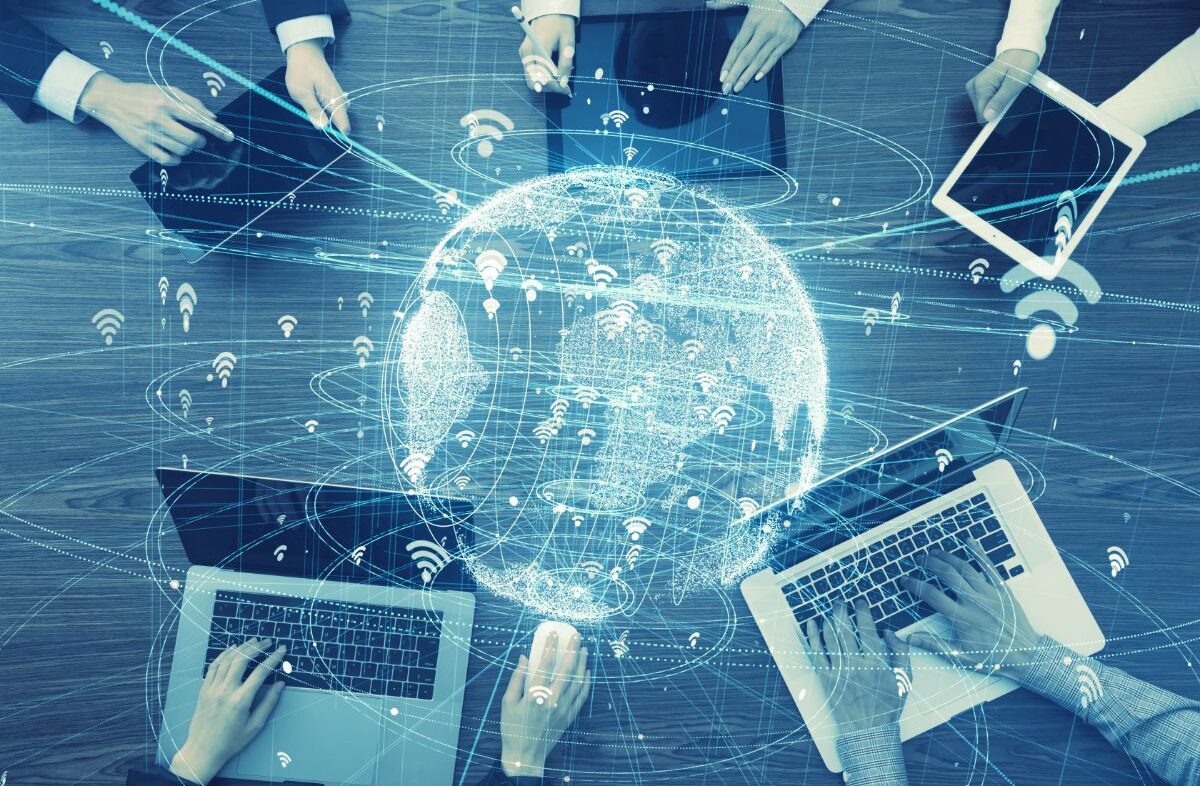 Network / Communication
The growing importance of information and the rising dependence on business-critical applications increasingly causes organizations to wonder how to extract even-more value from their investments in networking and infrastructure. The organizations businesses need collaborative working across borders and depend largely on effective Network and Communications backbone that's reliable, predictable, and available and has the flexibility to adapt to ever evolving business conditions.
We at Wayzon IT have resources to prepare comprehensive network designs / re-design & design reviews on customer network infrastructures. May it be a pure Cisco based network or a multi-vendor equipment based network, we have the expertise.
We are able to provide Cisco Design Consultancy for small to large Cisco IP Networks:
Design and consultancy services for Local Area and Wide Area Networks.

Design and consultancy services for Wireless LAN.

Design and consultancy services for IP Telephony and VoIP systems.

Design and consultancy services for Firewall and other security appliances.
Our Cisco IP Design Consultants can audit your network infrastructure and can advise you on where upgrades would be advisable, where bottlenecks are or are likely to be in the future, and where the network's security is at risk. Our CCIE consultants will produce a design review document to reflect on high availability, reliability, resilience, security, performance and manageability. Through a comprehensive range of services, adaptable scale, and in-depth networking expertise, we keep organizations connected and communicating – through their networks.
Our Network Expert Support Services:
Layer 2 Design (Spanning Tree, Trunking, Ether Channels etc).

Layer 3 Design (IP Design, Routing Protocols, First Hop redundancy etc.)

High Availability (HA) at Layer 2 & Layer 3

Design for network growth

Information Security

Consolidation considerations

VoIP readiness (Quality of Service)