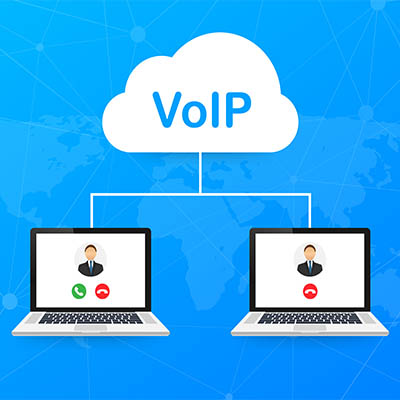 Success in business these days needs more from a telephone system as communication is the source of business.It requires IP telephony solutions to support voice over IP (VoIP), open standards like SIP, mobile workers and the unified voice and data communications.Wayzon IT Analyze your requirement keeping 5 Year future growth plan in mind and design VOIP telephony solutions to fit your organization, scaling from 16 users to more than 1000 users:


Wayzon IT's solution provides single agile platform to unify voice and data traffic
Let your enterprise leverage a SIP-supported network to converge the Interactive Intelligence feature set with your installed business applications. The result is one fully-integrated IP PBX telephony solution to manage phone calls and faxes as well as e-mails, web interactions and valuable business and customer information.
We Empower remote and mobile employees with our IP telephony solution
Outside the office, users can easily connect to the corporate system for voice and data access, while features like one-number Follow-Me/Find-Me and speech-enabled messaging keep mobile workers readily connected and available, all by using our IP PBX software.
We extend after sale support for our VOIP Solutions so as to be there for your needs and demands
After empowering you with VOIP solution Wayzon IT offer supports on VOIP system and VOIP hardware maintenance.
Reduce your total cost of ownership
By centralizing system administration to one interface, converging voice and data on a single network, and lowering overall maintenance. In VOIP inter office and intra office call costs are reduced by 80% thus making the system to pay for itself
Increase security
Voice over IP goes through advanced voice encryption methods and fewer access points for system "break-ins".