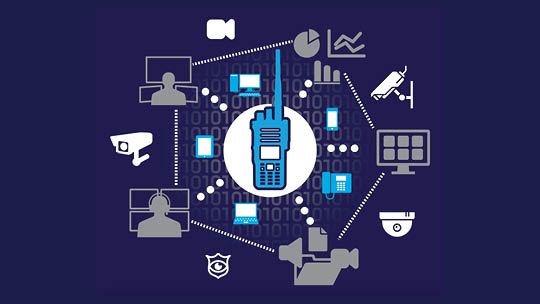 Unified Communication
Global value chains, mobile workforces, social networking, pervasive video, and information overload: this is the new normal. To address these business complexities, Cisco Unified Communications connects people, information, and teams, helping to enable comprehensive and effective collaborative experiences. Wayzon IT Unified Communications Solutions help you unlock workforce potential with powerful tools that allow face-to-face collaboration without place-to-place travel. Help your workforce make decisions faster and bolster innovation with powerful technologies.
Our Offerings are
Connect co-workers, partners, vendors, and customers with the information and expertise they need.

Access and share video on the desktop, on the road, and on-demand, as easily as making a phone call

Facilitate better team interactions, dynamically bringing together individuals, virtual workgroups, and teams

Make mobile devices extensions of the corporate network so mobile workers can be productive anywhere.

Innovate across the value chain by integrating collaboration and communications into applications and business processes
Collaborate with Confidence
Cisco Unified Communications delivers a high quality, highly secure experience across any workspace. This helps your company:
Shorten sales and customer service cycles

Reduce time-to-market

Adapt to market changes faster

Encourage innovation.
Four Major Implementation of UC are :
1) Presence

Presence shows you when someone is online and whether they are available to collaborate.

2) Voice over Internet Protocol

VoIP is a sophisticated technology for making calls over the Internet. The most well-known user of VoIP is Skype which allows millions of people worldwide to make free calls from PC-to-PC, or low-cost calls from computers to landlines and mobiles. VoIP is increasingly being used in a business capacity.

3) Video-conferencing

You can have meetings over the Internet with high quality audio and high-definition picture, the need for face-to-face meetings is becoming less urgent.

4) Instant Messaging

IM allows colleagues to chat on an informal basis without ever having to leave their desks. However, a busy employee might find it stressful to manage their e-mails, faxes and text messages as well as Instant Messages. That is why unified communications simplifies workflow by integrating communications to increase response time.