Services
Our company is dedicated to providing a wide range of high-quality services that cater to the unique needs of each and every client. We are committed to elevating your experience and delivering exceptional service, whether you require a simple one-time solution or ongoing support.
Network Design and Implementation
Our team provides expert network design and implementation services, including the installation of switches, routers, and other networking equipment.
Assessment of current network infrastructure.
Determination of network requirements.
Design and planning of the network architecture and topology.
Implementation and testing of hardware and software components.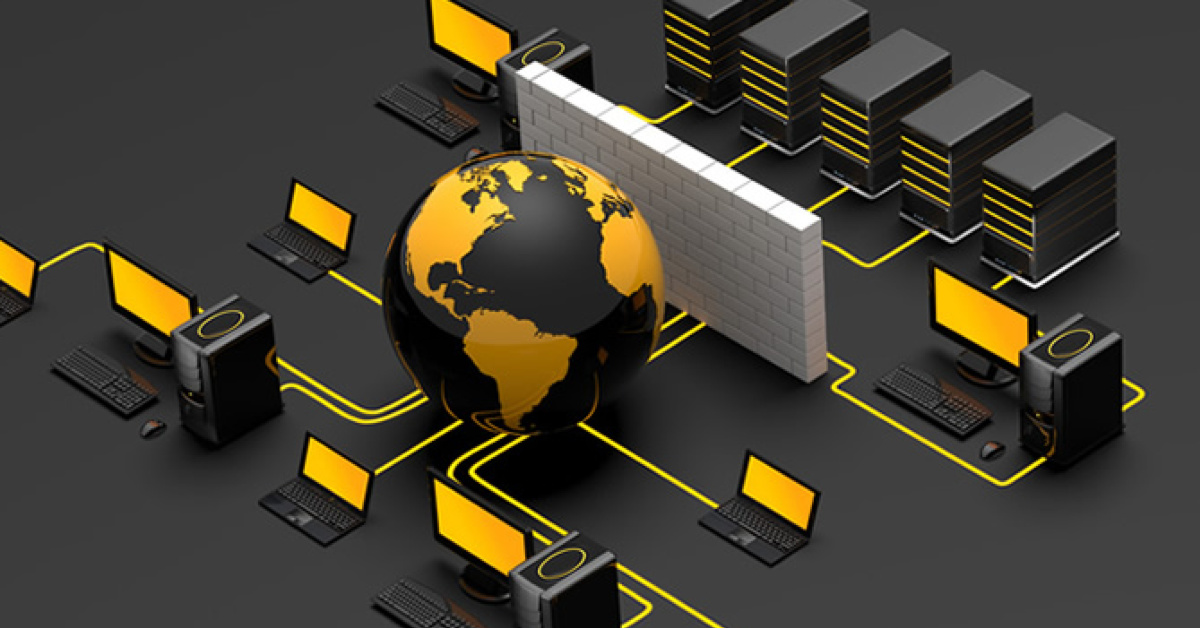 Cloud Integration
We offer cloud integration services to help organizations move their IT systems to the cloud, providing increased flexibility, scalability, and cost savings.
Assessment of current IT systems.
Determination of cloud requirements.
Selection of a suitable cloud vendor.
Implementation and migration of data and applications to the cloud.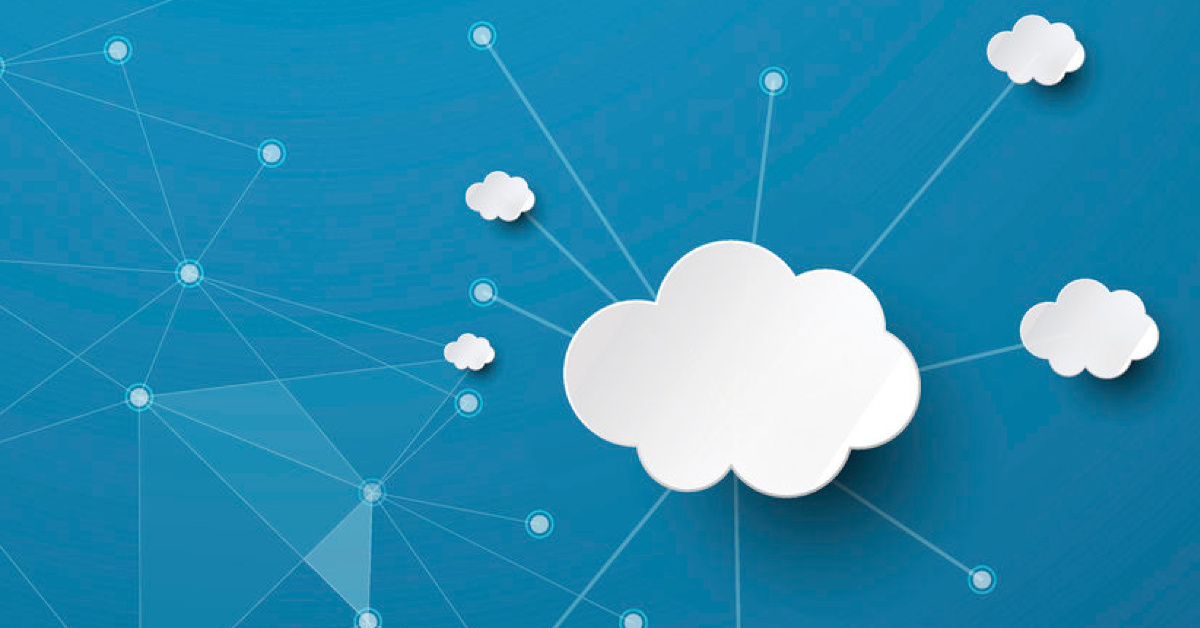 Hardware and Infrastructure
Our hardware infrastructure solutions are designed to provide reliable, high-performance IT systems that meet the unique needs of each client.

Assessment of current hardware
Determination of hardware requirements
Hardware vendor selection
Implementation and deployment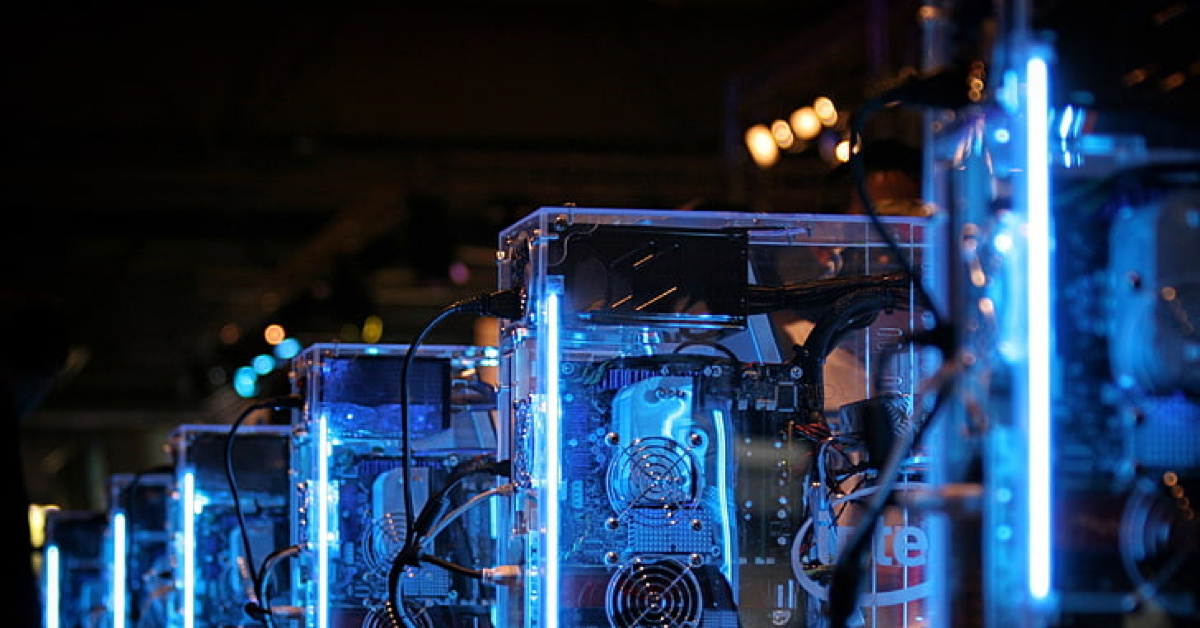 Support and Training
We offer ongoing support and training services to help clients make the most of their networking and infrastructure solutions, including on-site and remote support options.
Technical Support
User Training
Documentation
Maintenance and Upgrades