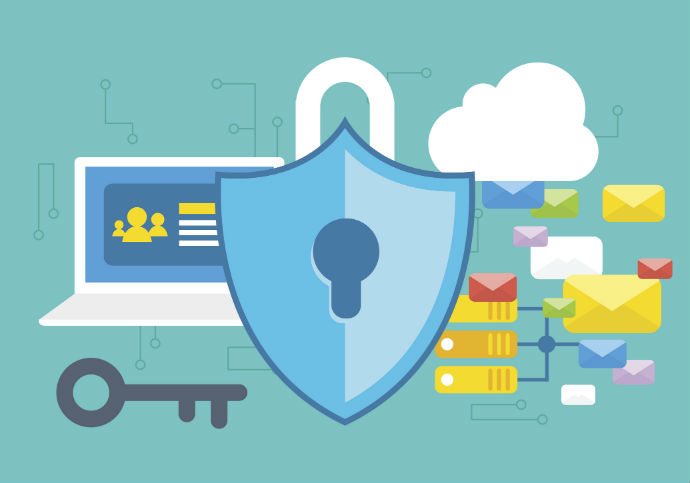 Security Solutions

Critical challenge for the Information security risk management teams in any organization is to stay ahead of new and ever evolving threats, as well as address compliance & regulatory requirements

Wayzon IT prides in our ability to support organizations through the process of managing IT security risks – right from the stage when the requirement is conceived, through completion and beyond. Our extensive experience and expertise, coupled with adherence to industry best practices, lets us take a consultative, client-specific approach that precedes the technology implementation, permitting best fit solutions that enable a pre-emptive rather than reactive approach to risk management.

Today, Wayzon IT is the perfect Security Integrator as we deal with multiple security product vendors across multiple disciplines. We have handpicked strategic partners in niche areas and combined their solutions to give an un-rivaled mix for total security. We help our customers secure their network infrastructure, implement identity management and access controls, ensure data protection and privacy and instantiate governance, risk management, and compliance programs.

Our major security partners are Trend Micro, Qualys , Cisco, Juniper, Kaspersky, Message Labs, Blue Coat, Barracuda, Lancope and ArcSight.