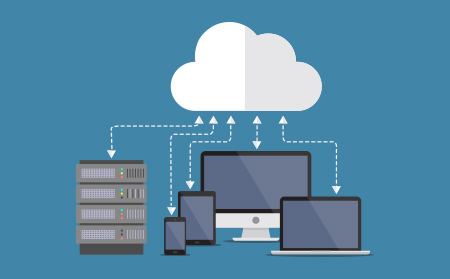 Wayzon IT follows a consultative approach in helping the customer identify the best practices to ensure the deployment of a practical back up and disaster recovery approach.
"DR" can have at least three contextual meanings – Data replication, Data recovery and Disaster Recovery.
We help you identify the current state as well as the perceived state (To be state). We help you define SLAs, RTO,s and RPO's and also help you in completely automating the FAIL OVER PROCESS , this reducing the dependency on people during time of a real disaster and things are under perfect control.
Along with protecting the data, we ensure that scheduled back- ups are indeed configured properly and we do periodic restore of the data to ensure that the data sets are indeed recoverable.
All this relates to the more important aspect of Business Continuity Planning and we help you define the process, people and technology to be used before, during and after a disaster. The DR Plan is considered a subset to the Business Continuity Plan and this is where Wayzon IT differentiates us from the rest.
We educate the customers to understand the importance of DR management as not just as a project or a process but as an integral key to defining your contingency, recovery and resumption strategies.